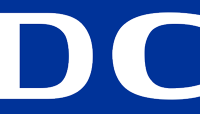 Plastics & Tooling
DC Plastics and Tooling is a custom injection moulder and plastics injection toolmaking company. The company specialises in intricate plastic products for the electronics industry and many other industries.
The company has extensive experience in the plastics and design industry in Western Australia and previously in the UK.
DC Plastics was founded in 1987 by owners Douglas A Cooper, Michael D Cooper and Pauline Cooper.
The business is operated from a modern factory 20km North of Perth, Western Australia where both moulding and toolmaking are controlled and assembled onsite.