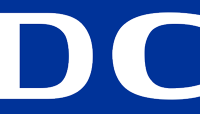 Plastics & Tooling
Technical Injection Moulders & Toolmakers
Perth, Western Australia
Ph. (08) 9302 2678
DC Plastics and Tooling is a custom injection moulder and plastics injection toolmaking company. The company specialises in intricate plastic products for the electronics industry and many other industries.
DC Plastics have designed and manufacture a high quality rake called Flexi Rake. Flexi Rake is a range of rakes available in 3 sizes: 200mm, 400mm and 600mm. The rakes are contructed using a high quality Tynes Engineering Polymer to provide good flexibility and hard wearing.
The Flexi Rake is available to purchase in competitively priced wholesale volumes.